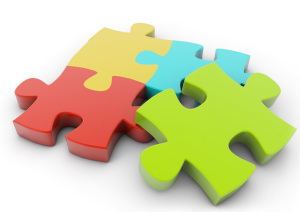 When a registered investment adviser representative breaks away to form a new company or to work for a new employer, several issues may arise. The type of access the representative has to client lists and information should be considered. It is also prudent to have polices in place to protect business trade secrets. Hanson McClain. ("Hason McClain"), a RIA based in Sacramento, California is suing Thomas Chandler ("Chandler") and Ameriprise Financial Services Inc. ("Ameriprise"). The $1.6 billion advisor is suing based on claims that Chandler, their former adviser, stole client information and used it to solicit clients.
Hanson McClain alleges that Chandler and Ameriprise violated their contracts and California law. In the complaint filed by Hanson McClain, Chandler is accused of downloading client information from the firm's server and emailing it to a personal email account. Hanson McClain is seeking a permanent injunction, a return of the information and compensation.
According to Chris Reese, a spokesperson for Ameriprise, "It's standard practice for advisers to notify clients when they move from one firm to another, and California law expressly permits employees to announce their new affiliation to former clients."
When an employee decides to leave a firm there are several issues to consider. What information is the employee entitled to take with them to their new employer? How do employment agreements affect how former clients are contacted? In each case, the answer depends on the facts and circumstances affecting the case. JLG's attorney's can assist in answering these and many other questions regarding employment agreements. If you are considering breaking away from your firm, please contact us for assistance.
For more information on this and other related subjects, please contact us at info@jackolg.com or (619)29802880.